People always seem to want to know more about who they are working with so I thought sharing my background and a bit about my family would be important.
Where to begin…ah yes, my lovely wife…Jessi.  We've been married for 20 years and have two boys.  Jessi works for me as my Executive Assistant, scheduler, program coordinator…the list goes on and on.  I don't know what I'd do without her, not to mention she is my #1 hunting companion – what more can a guy ask for?!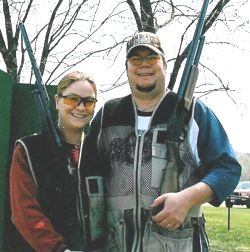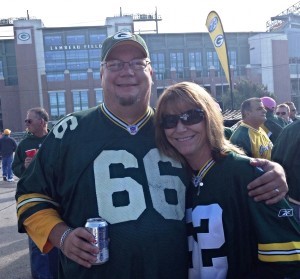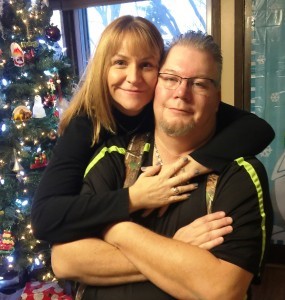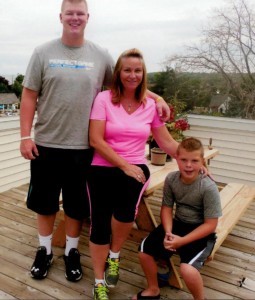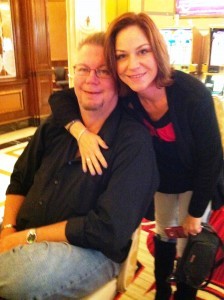 Then there is my oldest boy – Griffin – (yes I named the company after him) – he's 18 years old and ALL TEENAGER.  Sports, Girls, Fishing, Girls, Xbox, Girls – you get the idea. Right now the biggest thing in his life is playing Elite Travel Baseball around the Midwest with Prospect Training Academy. He was recently ranked as the #8 First baseman for his class in the country. He's a power hitter with a career .505 average. He just signed his national letter of intent and starting the Fall of 2017 will be playing Division 1 college baseball for Northern Kentucky University – GO NORSE!!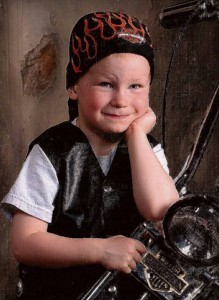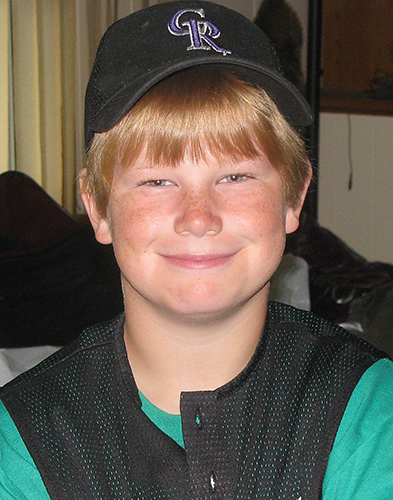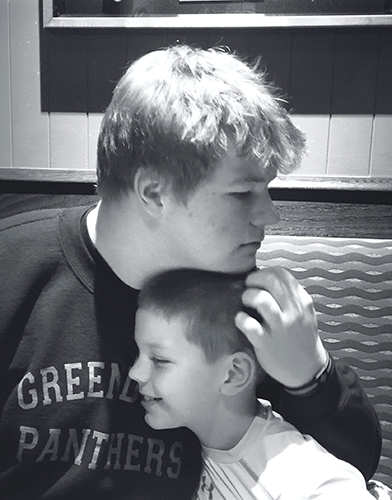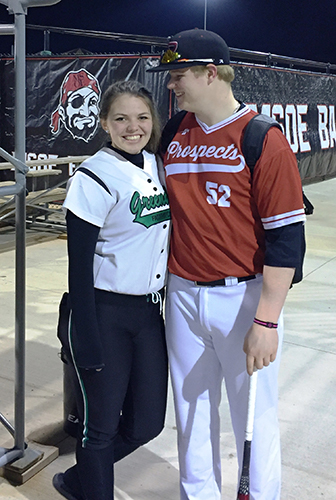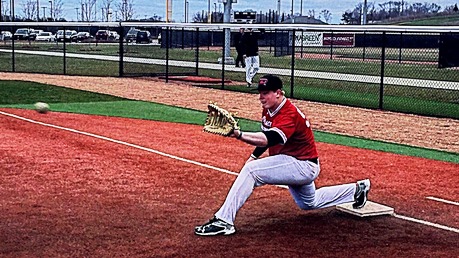 Lastly we have Greysen…he's 10…and is turning into a renaissance man.  He tries to be everything his big brother is plus a little bit more. He's into baseball and sports but loves a good Broadway musical almost just as much. As a matter of fact, with little or no encouragement he will sing you the entire sound track to Shrek the musical, Newsies or Wicked. He loves animals and the outdoors (yes he's already been hunting with me.) I sense a future Recruiter in this one.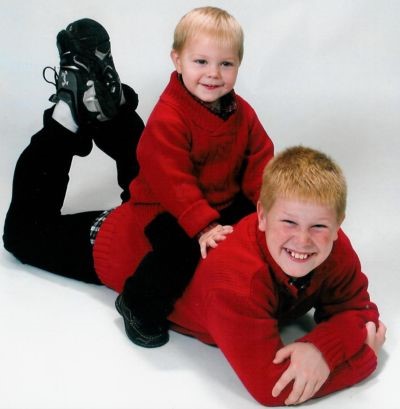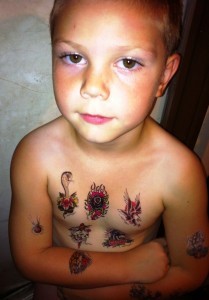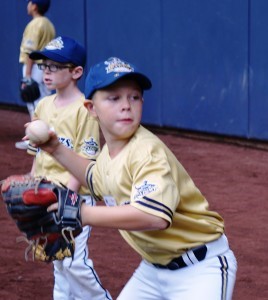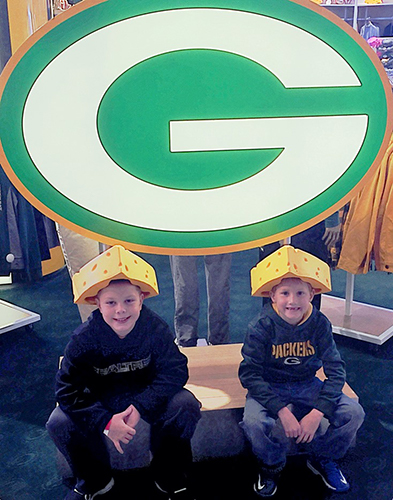 So that's the people behind the man…and as passionate as I am about our profession…I'm the most passionate about them!!